Before my immune system crashed and burned on me Sunday night (leaving me a mucus filled recluse), I was actually having a pretty rad weekend.
One of the highlights was definitely my trip to
The American Society of Military History's museum
. The place is down the road from my house and I've passed by it a million times but had never actually visited before. As a history geek and former G.I. Joe enthusiast, getting to look at real life tanks and gigantic military vehicles/weapons was kind of awesome. Also, my grandpa is a WWII Navy veteran and seeing some of the equipment from his days in the service made the old stories and pictures he's shared with me over the years seem all the more vivid.
Here are some photos from the museum: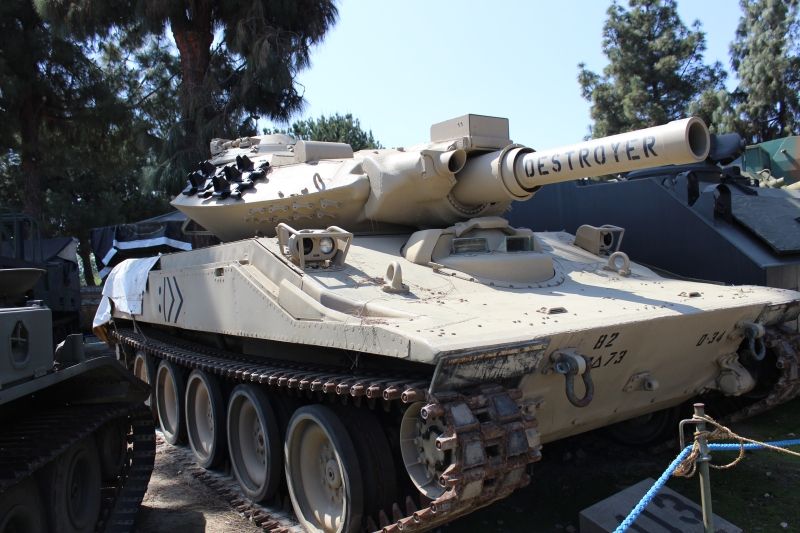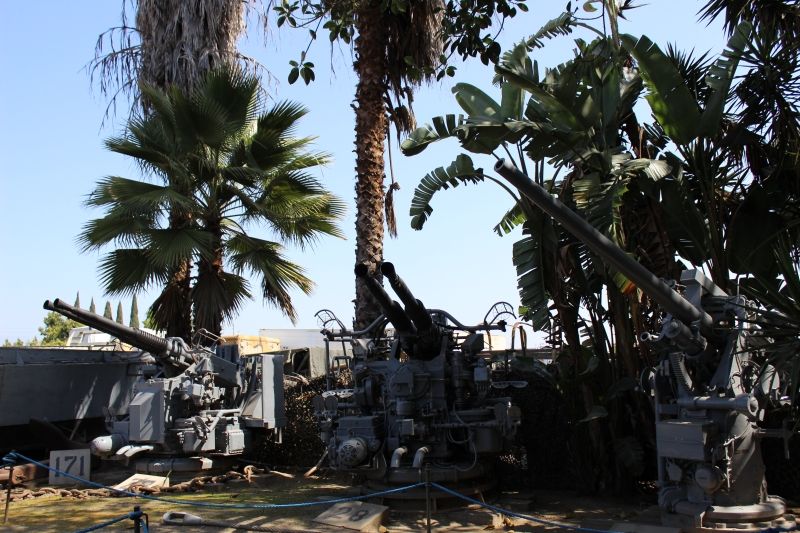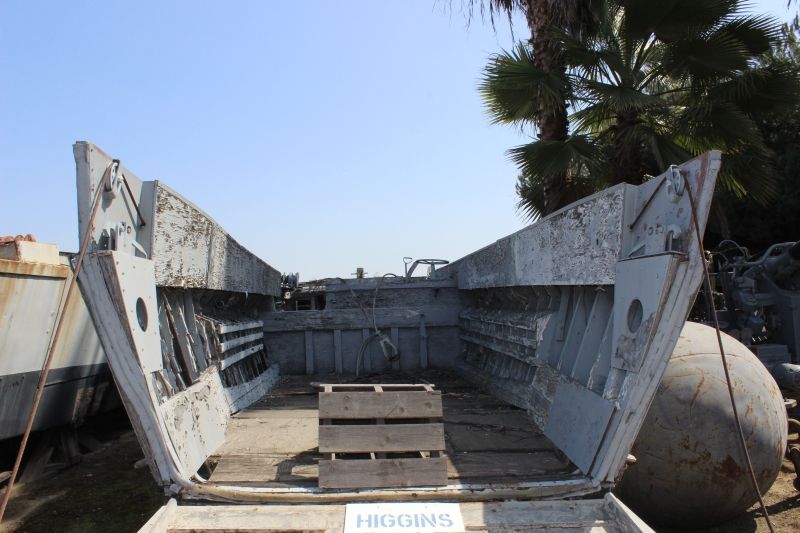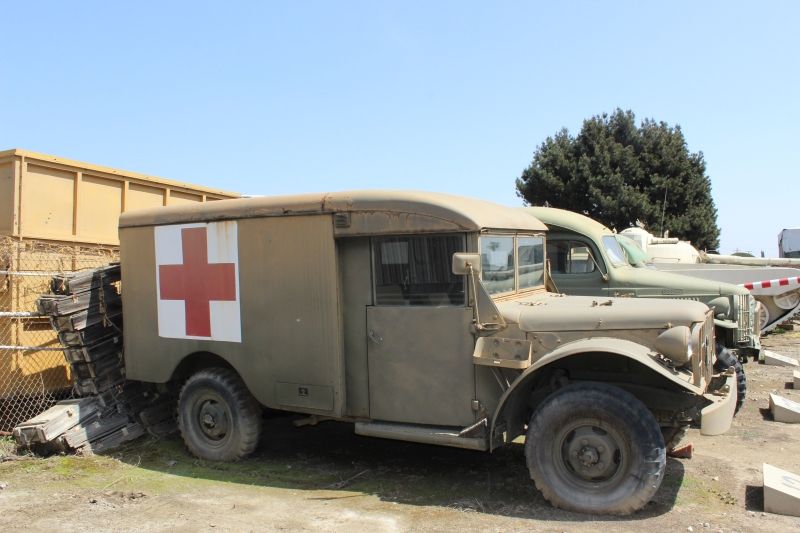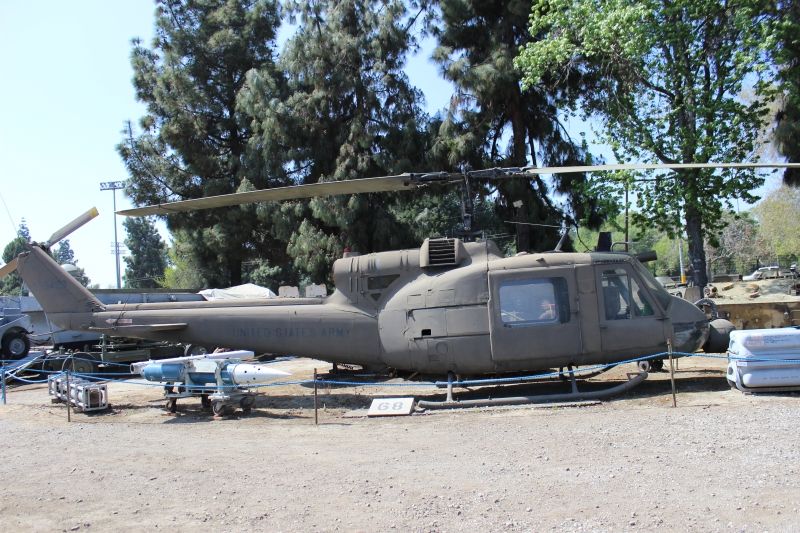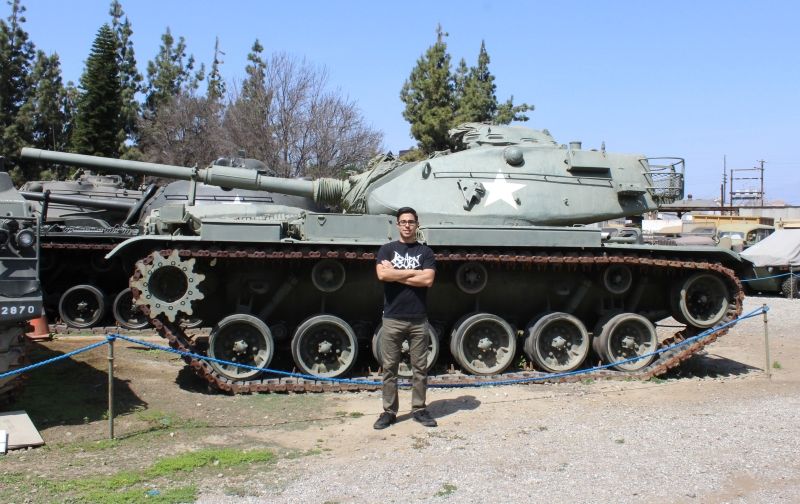 forgive the douche in front blocking the tank
Glad I finally checked this place out. If you're in Southern California and want to get your
Saving Private Ryan
on, stop by the
American Military Museum
sometime.