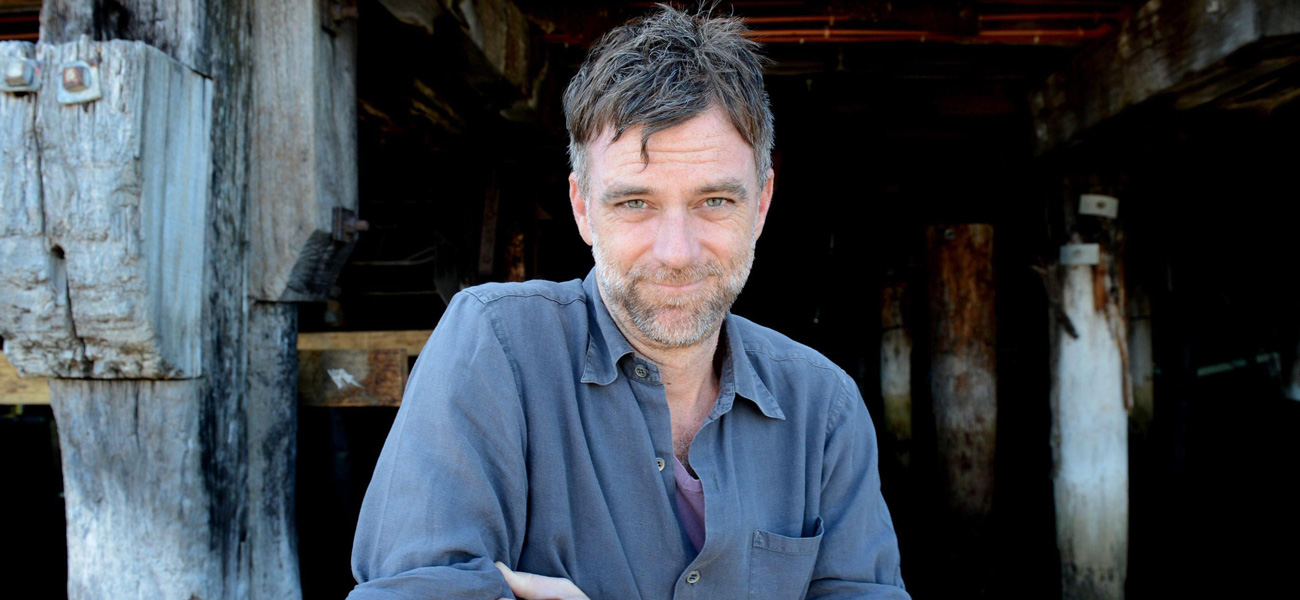 Paul Thomas Anderson is my favorite director. I view his films like stone tablets from Mount Sinai. I've ranted about PTA
ad nauseum on this blog
, but guess what? Even more PTA love to celebrate the man's 43rd birthday.
This is a short edit that highlights all of PTA's films (excluding 2012's
The Master
).
Here is a special in depth video that explores PTA's technical genius behind the camera:
The Career of Paul Thomas Anderson in Five Shots
from
Kevin B. Lee
on
Vimeo
.
And I'll leave you with an example a shinning example of PTA's twisted humor:
Happy Birthday sir. I can't wait to see what the next 20 years of your career will bring.